Procera Oak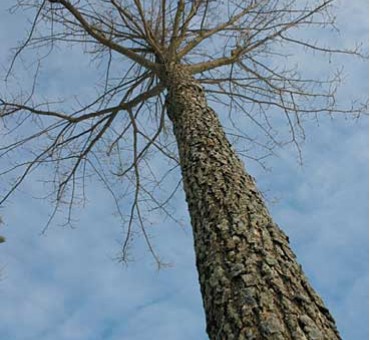 Straight Upright Growing Oak with Symmetrical Branching and Uniform Growth Rate
Procera is Latin for tall. The beauty of Procera Oak is displayed in its large, straight trunk with its straight central leader. The side branches grow both upright and symmetrical, but do not compete with the central leader. Seedlings from this cross are very similar to the parents with excellent resistance to mildew and heavy acorn production. Large acorns are produced on a yearly basis with heavy crops every other year. This species hybrid is quite vigorous right up there with the burenglish oak and can grow in dry conditions. Trees tend to go into the second and third generation showing more of its swamp white oak heritage.
Plant Specs
Genus & Species:
Quercus x bicolor x robur
Seed Source:
Michigan Ecos
Hardiness:
-25
Height (ft):
60
Width (ft):
30
Pollination Requirements:
Self fertile or have two plants of the same cross.
Soil:
Sandy loam.Loam or part clay. No standing water.
Climate:
Zone 3ish-zone 9. Not for areas of extreme heat and drought.
Ease of Cultivation:
Anyone can grow this oak tree. Roots quickly into its surrounding soil.