Two Trees Sweet Cherries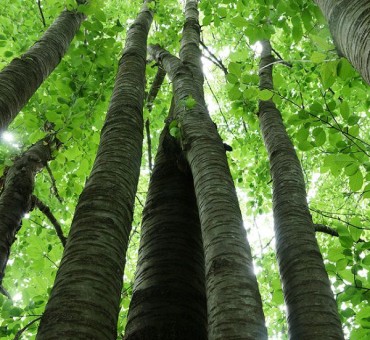 Two Sweet Cherry Trees One of Wild Red and one Black Forest. Trees are 1 1/2 to 2 ft. tall and well rooted in 4 inch by 4 inch by 8 inch deep pots. Flat rate shipping.
Both of these plants will benefit from each other by cross pollination thereby increasing yields for both trees. Fast growing up to 2 ft. per year in average soil conditions.Ships via USPS flat rate and can be safely transplanted throughout the year.
One packet of arrowleaf clover will be included with each order. The clover will be innoculated and ready to plant. Tamp around the exposed soil after you plant the trees.
Plant Specs
Genus & Species:
Prunus avium
Seed Source:
Michigan
Ease of Cultivation:
Easy to establish and grow in a wide variety of soils except wet. Fruits are produced in abundance. Humid climates not suitable.