FOUNDATION SEED Stock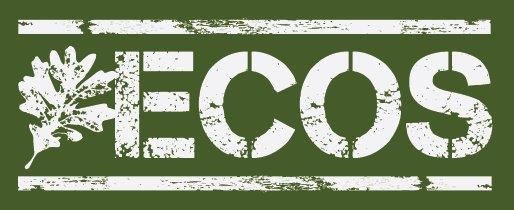 For over 30 years I have discovered, rediscovered, planted and created from scratch many useful food plants and timber trees for agriculture, horticulture and forestry industries. Instead of cultivar development I focused on the population rather than the individual. The result of that experimentation lead me to develop populations of plants that are genetically diverse that can be grown 'true' from seed in a wide variety of environmental conditions. My foundation stock seeds represent some of the most healthful and versatile woody perennials and perennial vegetables as they require minimal care yet provide a high level of nutrition not found in cultivated plants. Each plant that I harvest seeds from is selected for its high yields, disease resistance as well as its ease of use as it finds its way to its culinary end. The plants grown from the foundation stock plants can provide both a living population to breed cultivars from or to use as is and reproduced ad infinitum from seed as a population. Reproduction by seed allows the population to adapt over time due to climate changes or disease pressures. This makes cultivar development or even to use as a single 'strain' or land race a field of possibilities that can never become genetically stagnate. This is the ECOS Oikos Tree Crops Foundation Seed Stock. Seeds are shipped immediately. No international seed shipping.
Limited availability. Once seeds are sold out, there is no way to know if we will offer them again. No international shipping.
Above image from our farm: Precocious hazelnuts, Below Image from our farm: American Persimmons from the most northern range.

---